2019
TEMA Conference
April 30 - May 2 | Waco Convention Center
2019 Conference Details
April 30 - May 2
Waco Convention Center
100 Washington Ave.
Waco, TX 76701
Come and join us for the TEMA Conference 2019 for 2 full days of learning sessions, networking opportunities, Energy focused exhibits, as well as celebrating TEMA's 10th Anniversary. We can't wait to see you in Waco!
Interested in becoming
an exhibitor or sponsor?
Learn More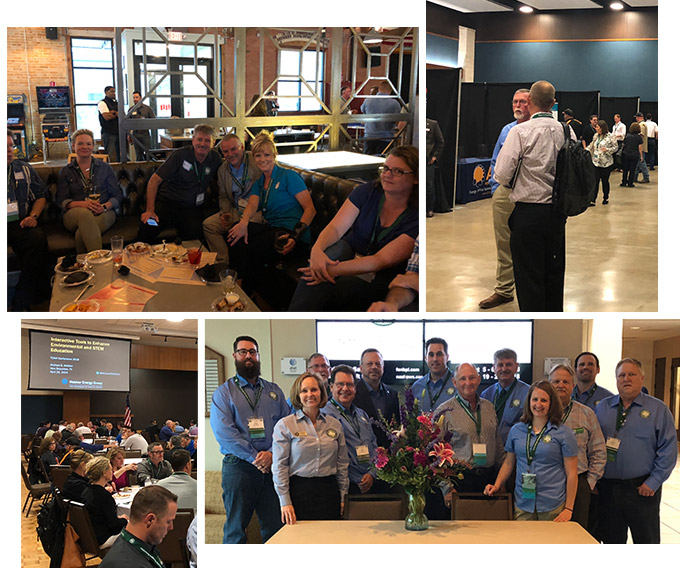 10th Anniversary Celebration
Banquet
Wednesday, May 1, 2019 | 6:30PM
The Texas Energy Managers Association is celebrating 10 years of educating and creating community for our Texas Energy Managers in 2019. The evening of May 1st, we will be honoring all of those that helped to create and form this great organization. We will be looking back at the past 10 years, remembering all the places we have been, but also looking ahead to where we are going. Don't miss this celebration of 10 years of TEMA!

Your conference registration includes a ticket for this event.